EXPECT MORE: THE NEW MOTTO TO RETAIN AND ATRACT TALENT.
Tuesday, November 29, 2022
Under the powerful motto "Expect More", Ascendum just launched a new Employer Brand Campaign aimed at positioning the Company as a top employer and to attract new talent.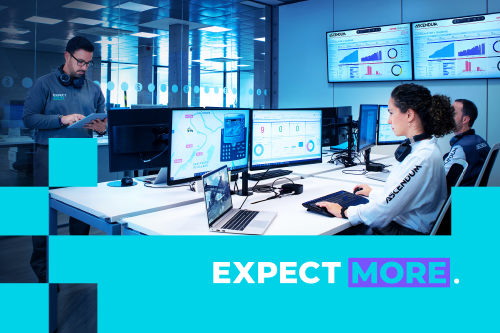 Progress is a strong driving force at Ascendum. It's what turned the company into a Multinational Corporation with 60 years of history, present in 14 countries and one of the world's largest suppliers of Volvo machinery equipment, among other brands, as well as global solutions for many industries. 
In order to reach even further, earlier this year Ascendum launched an ambitious Global Project aimed at strengthening the company as a whole, with three main goals in mind:
To retain talent internally, by designing new career models, implementing training programs and by improving performance management.
To position Ascendum as a Good Employer, in order to attract new talent.
To improve the overall quality and performance of the service provided to Customers and other stakeholders.
 To accomplish these main goals, Ascendum launched a new Employer Brand Campaign, under the inspiring and powerful motto EXPECT MORE.
A POWERFUL NEW EMPLOYER BRAND CAMPAIGN
The EXPECT MORE campaign was launched through a series of inspiring campaign visuals and strategic headlines, which portray Ascendum's image as a company and a top employer.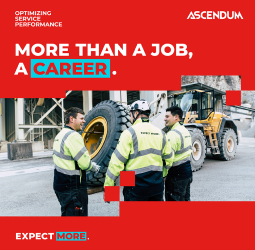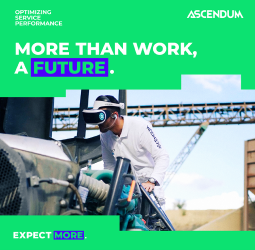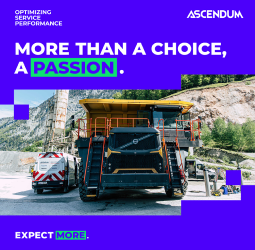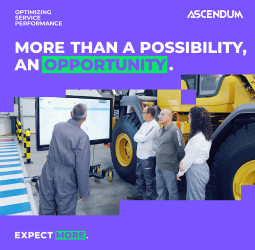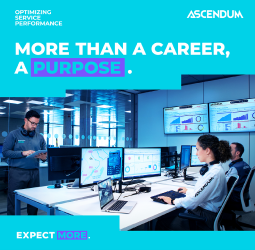 The campaign was then amplified through:
An inspiring

 

Campaign Video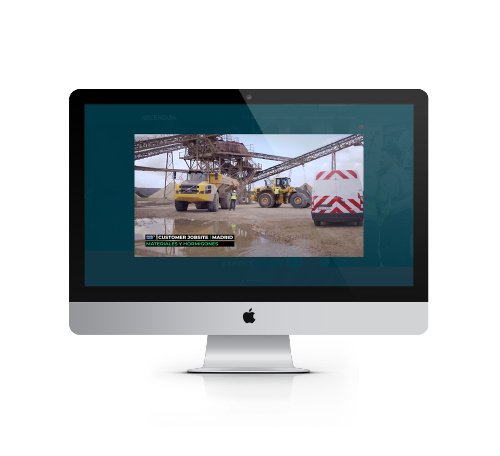 A Digital Strategy, with website and social media communication.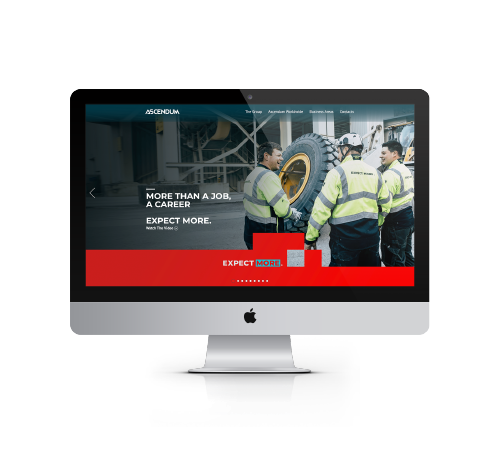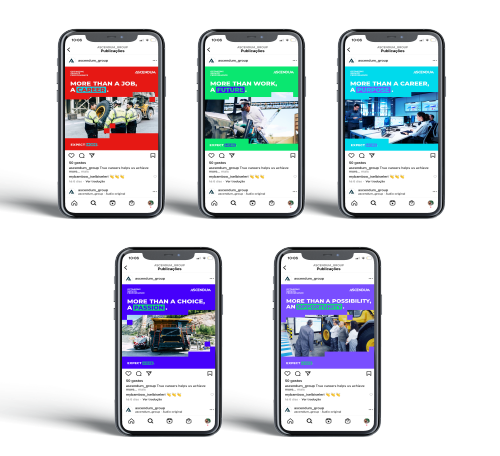 Branch Activation
New Branded Uniforms
New Branded Service Vans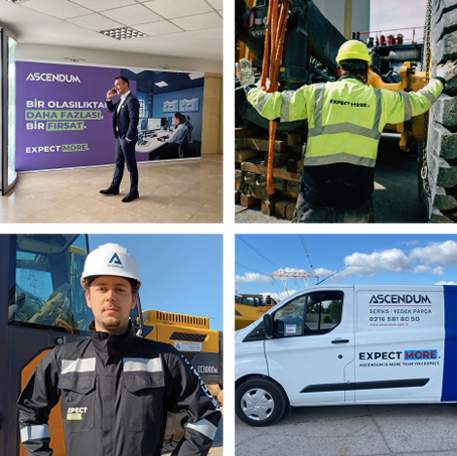 ASCENDUM ALSO IMPROVED ITS DIGITAL RECRUITMENT TOOL BY LAUNCHING A NEW TALENT COMMUNITY, TO REINFORCE THE BRAND'S DIGITAL PRESENCE AS A TOP EMPLOYER.
The Talent Community - a new Careers & Recruitment website area, was already launched in several geographies, such as Portugal, Spain, Austria, Turkey, Mexico, Czech Republic, and soon will reach all our markets.
An effective new recruitment tool, aligned with the new Employer Brand vision, that also includes a global version, which links directly to all the Talent Communities around the world, so that candidates can discover all the opportunities available in Ascendum's universe.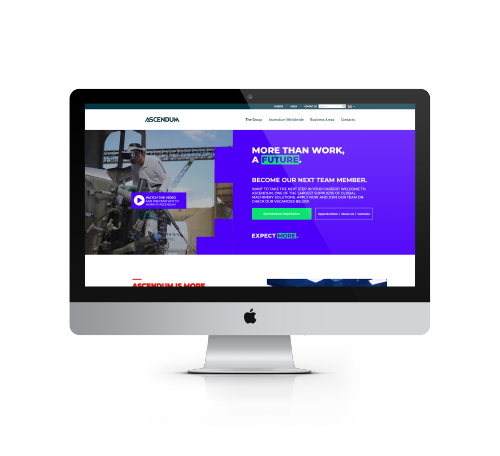 All these concerted efforts will ultimately help to build the future of Ascendum. A reality in which all Teams are more capacitated, through a stronger and more fulfilling work culture. A reality in which Ascendum is perceived as a top global employer, leading to more talent acquisition and growth. A future in which Ascendum is stronger and able to meet the ultimate goal of the whole Global Project and Employer Brand Campaign: to Optimize Service Performance, thus enhancing Customer loyalty and satisfaction worldwide.